After enrolling your employee in your organization's group benefits program through your insurance carrier's website, you will need to also add them to the Humi benefits module in order to keep your records up-to-date and give the employee access to view their plan details within Humi.
To do this, navigate to the Benefits module within Humi from your dashboard by clicking on "Benefits".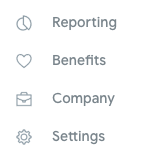 And then select the plan the employee should be assigned to.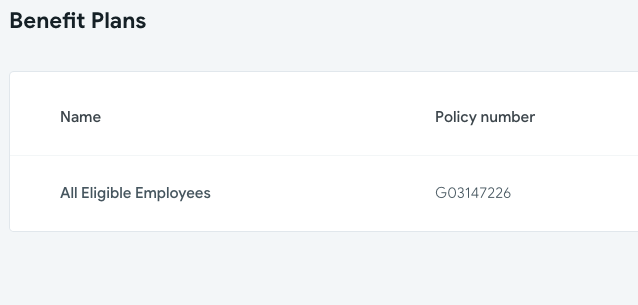 Click on the "Employees" tab in the top left of the screen.
In the bottom right, click "Assign Employees."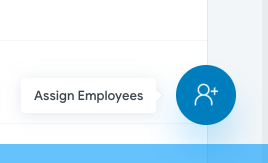 Here you can assign one or multiple employees to the selected benefits plan by clicking on the employee name(s) and clicking "Select".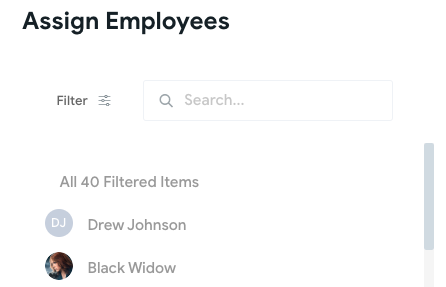 Did you know...you can also provide your employees a digital drug card by adding their card details to Humi by clicking on the Benefits tab in their employee profile!