If you want to update or add a new email address to your employee profile this article will show you how.
If you have multiple emails in your Humi account, one of them must be designated as the "Primary" email, typically this is your work email. It can, however, be set to any email address of your choice.
Note
All Humi notifications will be sent to your "Primary" email address and any verified email address added to Humi can be used to access your Humi account.
How to add or update your email address
In "Profile," click the "Account" tab.
Scroll down the the "Emails" section
Click the "+ Add new email" link in the bottom left corner.
In the pop-up, add the new email, then click "Save."
The new email has been added to Humi but will be in an "Unverified" status. The email must be verified to become an "Active" email.

A verification email will be sent to the new email you just added from "helper@humi.ca." Open the email and click the "Verify Email" button.
Important Note
If you did not receive this email, check the junk/spam folder in case it ended up there.
If you need to resend the verification email, click the three dots and select "Resend Verification" from the dropdown menu.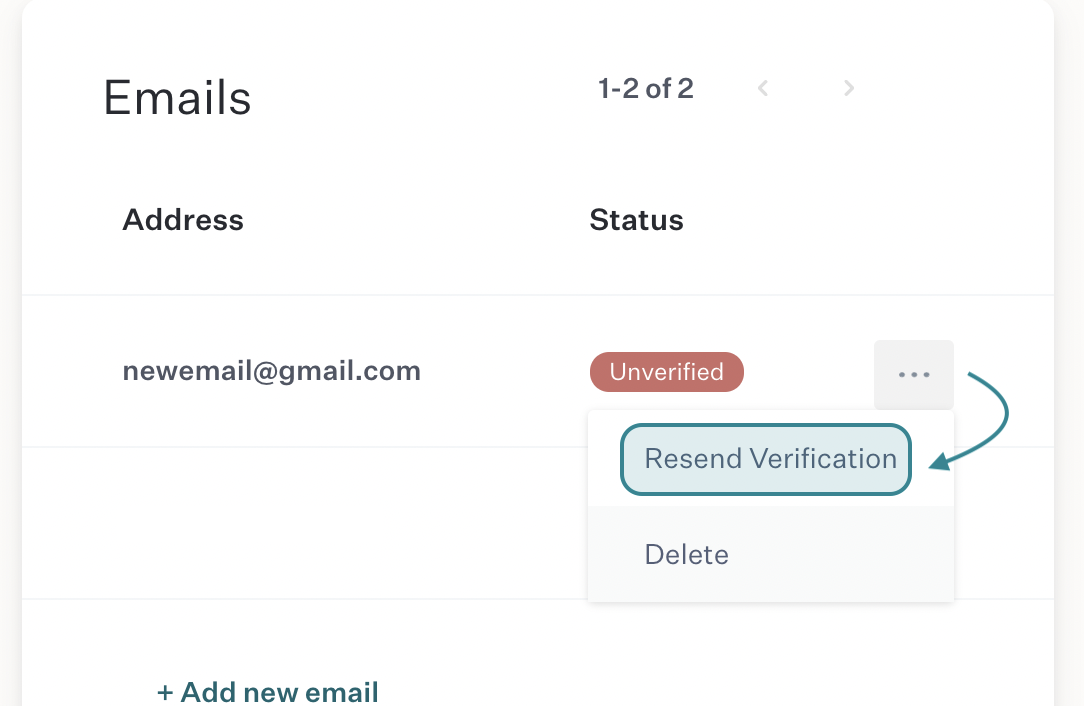 7. Once the email has been verified, you can set it as the primary email by clicking the three dots on the side and selecting "Make Primary" from the dropdown options.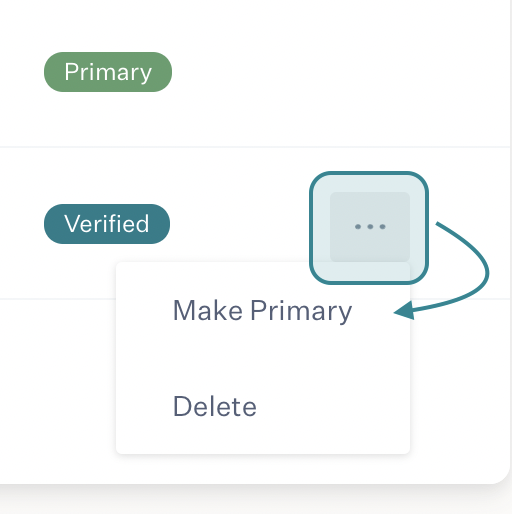 Your new email has been added to Humi, and you can use it to log in going forward. If you made this your primary email, all future Humi notifications will be sent to this email.
To keep learning about how to use Humi as an employee, click on the links below.
Discover more