1. First, make sure you are logged into your Humi account. Now go over to the left navigation bar and click on "Profile".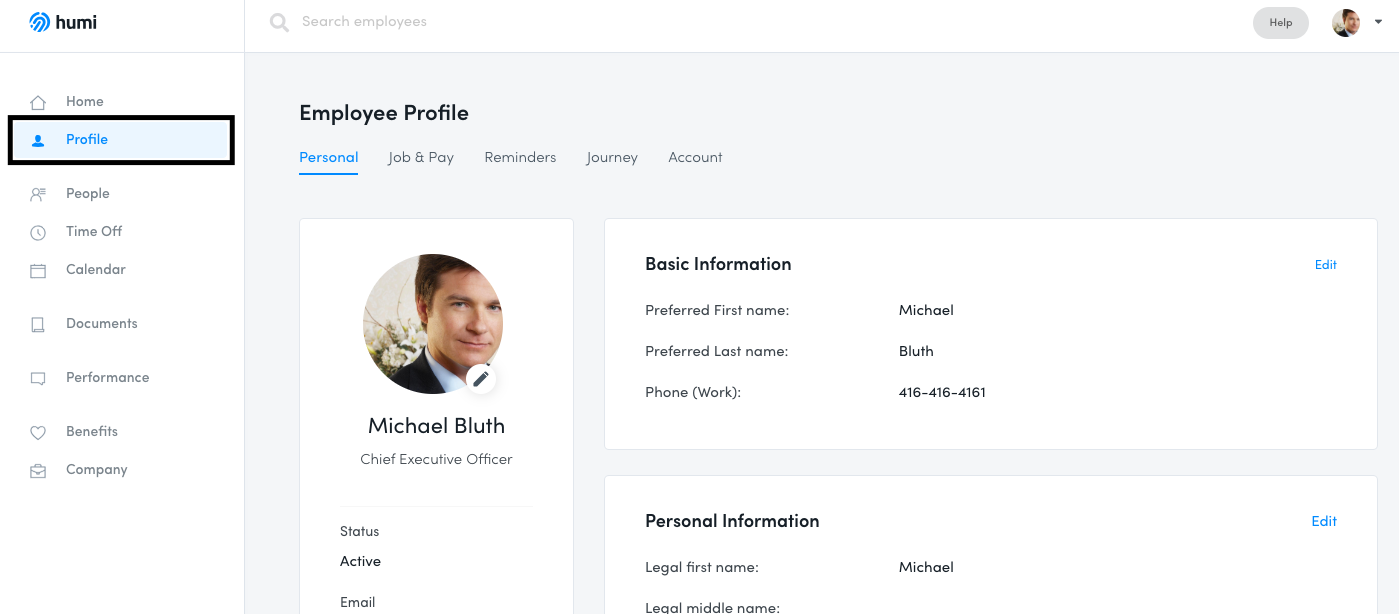 2. You will now be in your Employee Profile, with the first tab being your personal information. This page will have 4 boxes named, Basic Information, Personal Information, Address, and Emergency Contacts. In each of these boxes in the top right corner, there is an edit button. When you click on it, you will be able to edit all the information that is in that box.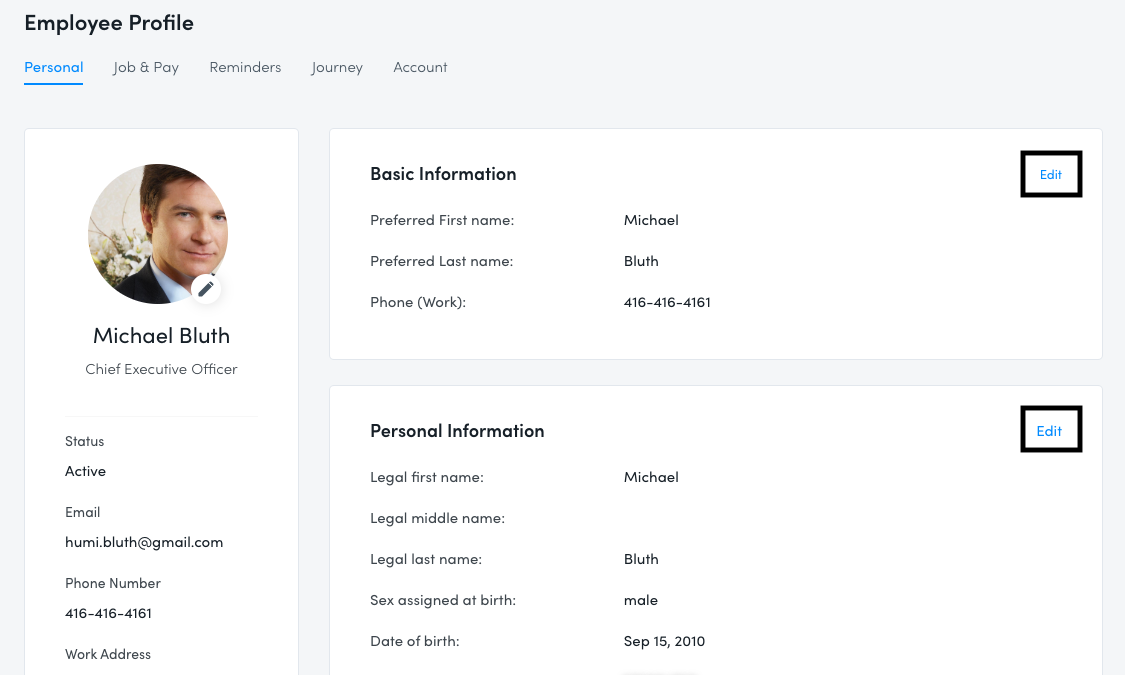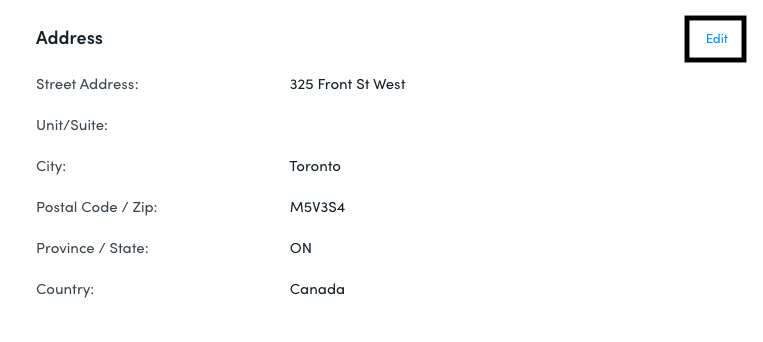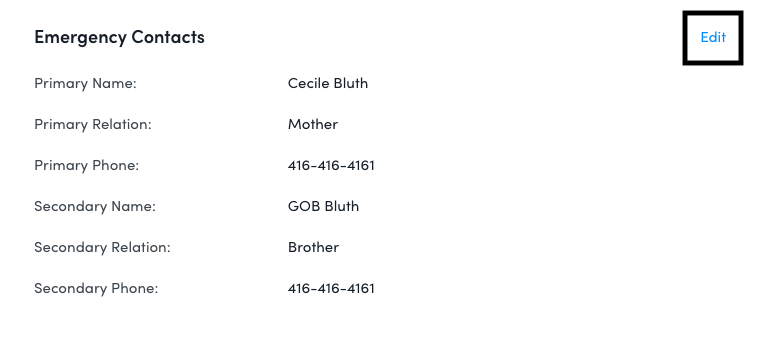 3. Click "Edit", and you will be able to edit any of the information in that box. Below is an example of editing the personal info page. When you are satisfied, click save.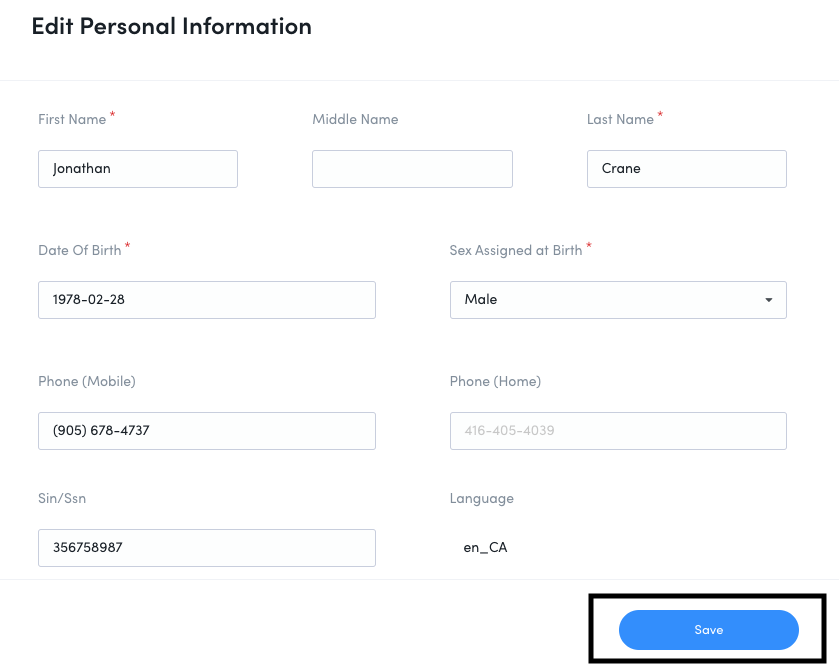 Congratulations! You now know how to edit all of your personal information.